REQUEST_DENIED: This IP, site or mobile application is not authorized to use this API key. Request received from IP address 104.238.120.30, with referer: https://maps.googleapis.com/maps/api/place/details/json?placeid=ChIJ6_CkCajEQIYRf6tiiKXR-xA&key=AIzaSyAR-uuB6wT1Xvnk1rI-kjN7PrzrvbzAycg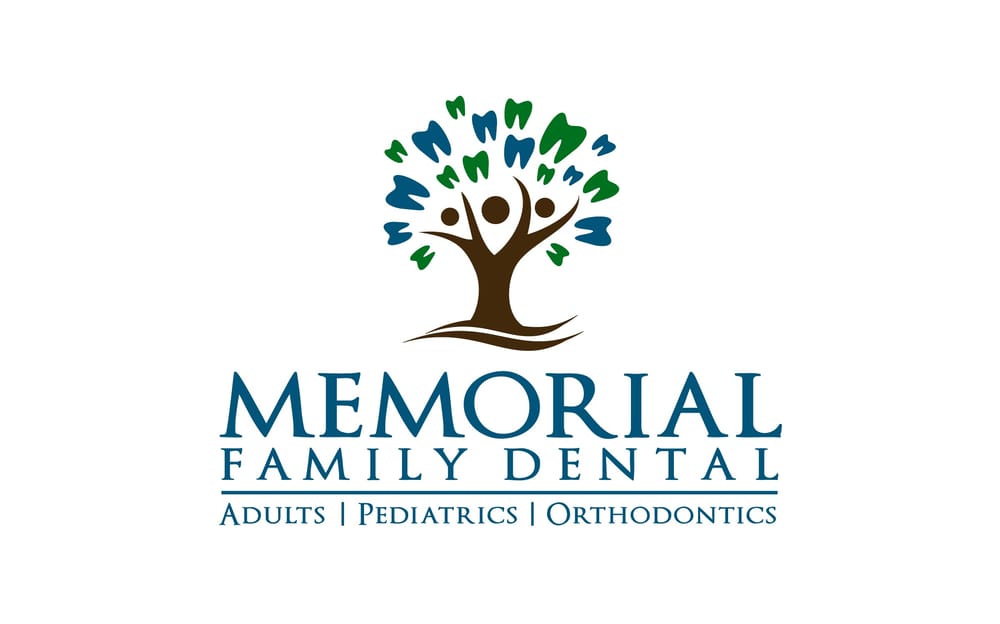 Memorial Family Dental
5 reviews
Laurie S.
Dr. Lankford is just simply.... awesome. Period. He's bright, knows his stuff, and has a great personality. The atmosphere there is unlike any dentist's...
Read Full Review
Erin L.
I came to Memorial Family Dental about over a year ago and WOW IS all that I can say!! This place is amazing! Dr. Dean Lankford and his team are absolutely...
Read Full Review
Barbara O.
I really enjoyed the calm and homey environment. The hygienist made me feel relaxed and comfortable throughout my exam and cleaning, which is huge, since my...
Read Full Review