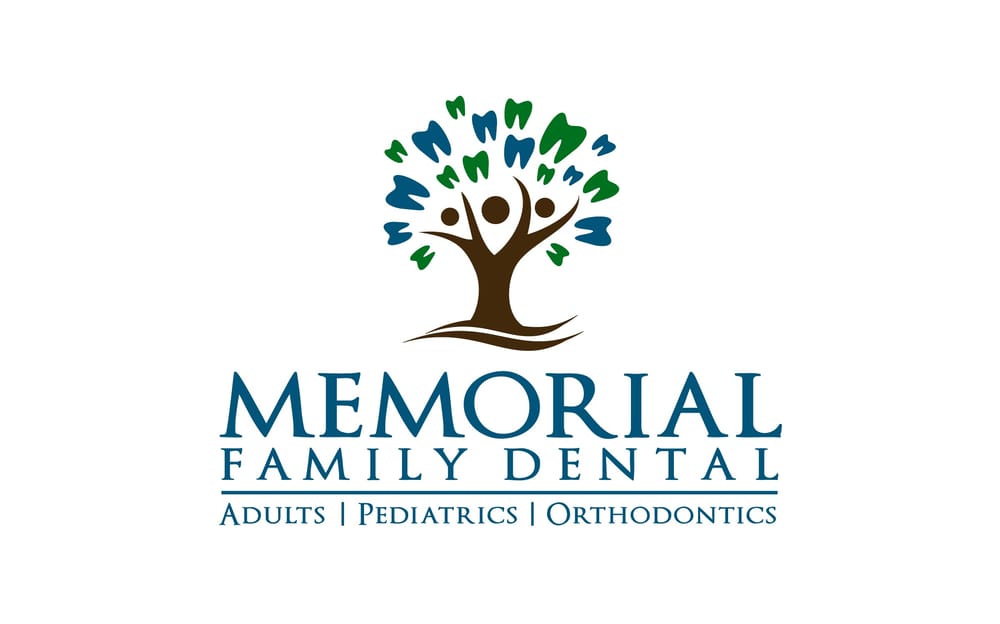 Memorial Family Dental
23 reviews
Angelica M.
Dr. H was great with my son who get very anxious about dental visits! She also took time to speak with me about different treatment options. Highly...
Read Full Review
Erin P.
I am always promptly greeted, there is never a huge wait or delay (if there ever is one), the office is always clean and the front desk staff is friendly,...
Read Full Review
Aurelia L.
We love Dr. Harpavart (peds)! She is great with my 3 year old and he is not the easiest to deal with when it comes to teeth. She is friendly and so patient!...
Read Full Review